For those of you who know me or have read any of my work, you know that I believe inspiration is all around us; we simply need to recognize and celebrate it when we see it.
As I write today, I am sitting on a marble bench having lunch with my mom and brother on an overcast day. I just left the 11:00 a.m. mass at Cathedral of Mary Our Queen with my son Carter. You might ask, what's so inspirational or unusual about any of this? And in a perfect world, you would be right. However, on this overcast September 2nd day, I am having lunch with Mom and Bill at the cemetery, their final resting place.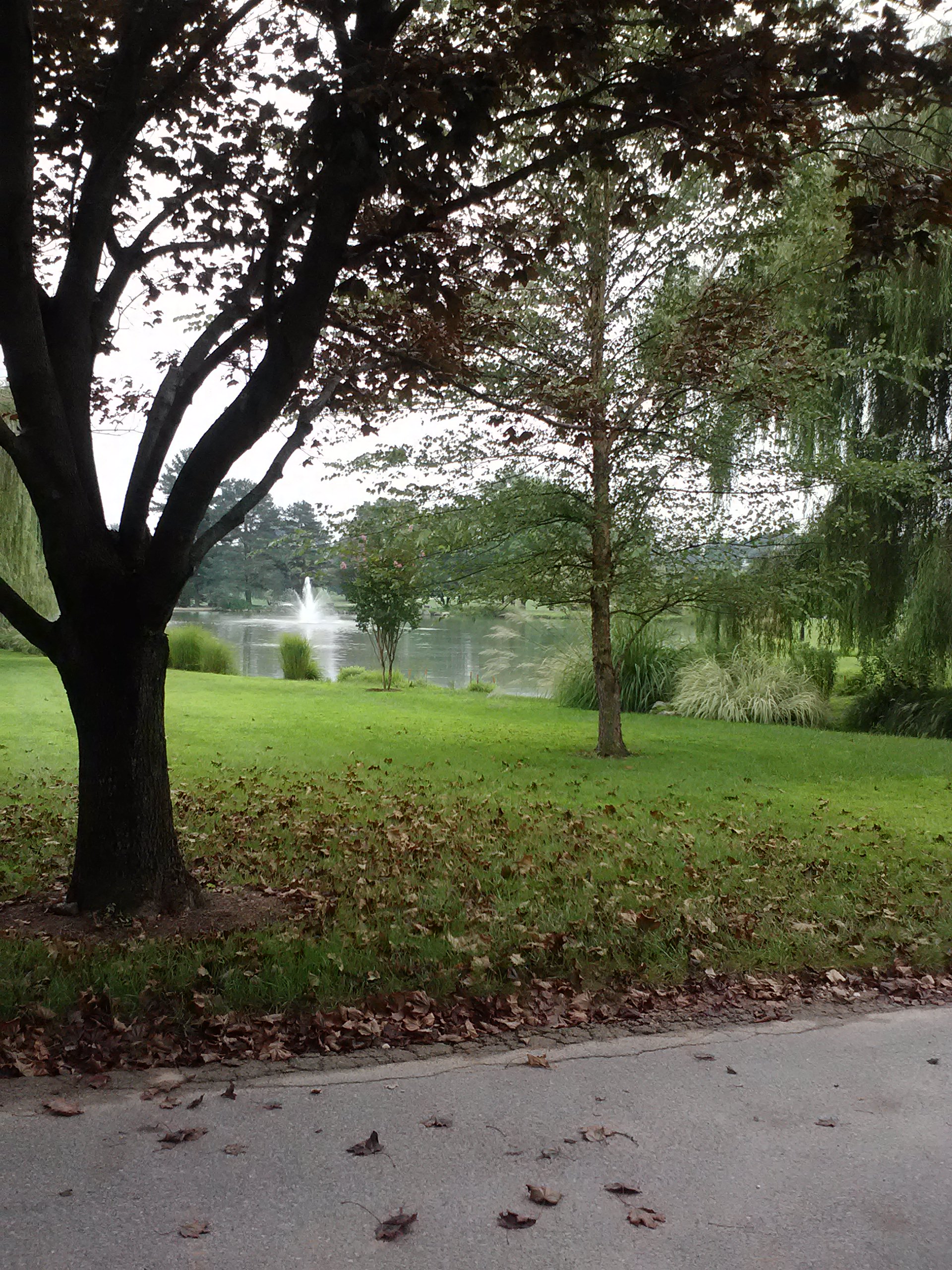 Mom died seven years ago this month, and on June 25 of this year, we marked the first anniversary of Bill's passing. After mass, I went to the local grocery to buy flowers, water and lunch. When I arrived at the cemetery, I cleaned up their gravestones and sat on this marble bench to eat and reflect, to spend time with those I love, treasure and miss!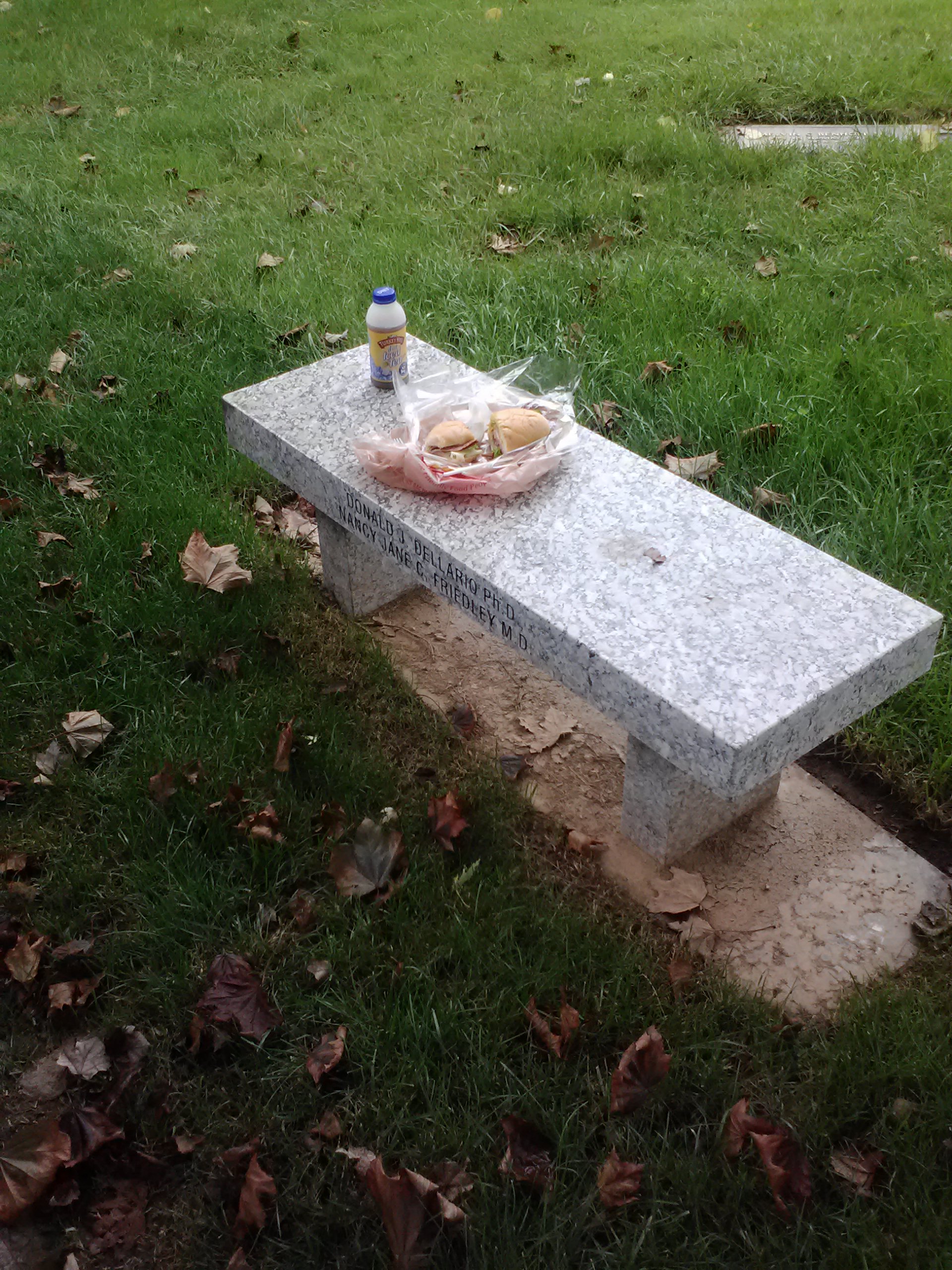 About 100 yards away from me, a grown man sobbed, uncontrollably at times, without fear of anyone watching or listening. Did he just bury the love of his life? The mother of his children? His own mother, or one of his precious children? It doesn't really matter; he's left already. I will probably never see him again or hear his tears of sorrow and pain, but I feel them! Give those you love their flowers while they are still alive!