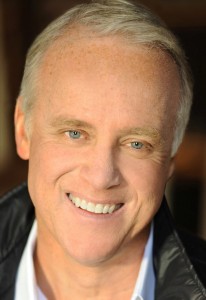 Son of a factory worker and a legal secretary, Bob Paff learned the value of hard work and initiative early in life. His first paying job was setting bowling pins in a basement of a church bowling alley for three dollars a night. Bob's inner strength was rooted early on in the simple but powerful words of Abraham Lincoln who said "Whatever you are, be a good one" that has since been Bob's guiding force and life philosophy.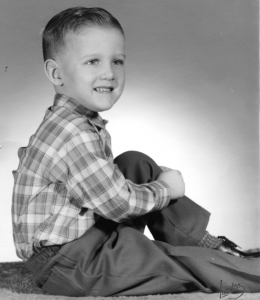 His humble roots growing up in Baltimore City and his earnest ability to seek out the best in people allows Bob to easily connect with everyone from literally the homeless man on the street to the Boardroom CEO.
Nationally recognized in the field of insurance and benefits working in the industry for over thirty years, Bob became a highly sought-after speaker on a variety of topics whose inspiring and empowering message reached a diverse list of prominent institutions such as Johns Hopkins University Hospital, PNC Bank and the Boy Scouts of America as well as sharing the stage with New York Mayor Rudy Giuliani and Dr. Ben Carson.

Bob has been featured on the nationally syndicated Steve Harvey show as well as having had his own CBS Radio show "Communicating To Win" , a "Competitive Edge" segment on Fox 45 TV and WBAL's "Good Day Baltimore" including appearances on MPT's Money & Business among other media engagements which opened the door for his modeling, acting and voice over career.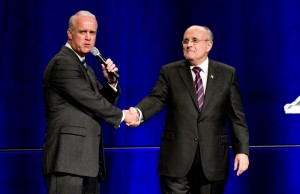 Bob has received many endorsements from clients and companies for his excellent work in motivating, inspiring and empowering those in business as evidenced below from David Decker, President of Innovative Underwriting Services.

"Bob has the refreshing ability to easily connect with the audience from the new employee to the 40 year veteran. His message is relevant, inspirational, genuine and passionate as are the stories and experiences he shares from his life. Bob delivers important and actionable material. You can tell he lives for the moment and doesn't hesitate. I highly recommend Bob!"

Bob generously donates his time in the community serving as a board member for University of Maryland Hospital for Children Board of Visitors as well as being active in his parish community.

Beyond just business, as a father of six Bob's book, blog and active social media contributions candidly provide insights on dating after divorce, raising kids and relationships. Bob's genuine, open and unfiltered style of equally sharing his successes and failures so others may embrace theirs is refreshing.

Bob's message and empowering Communicating To Win platform is truly universal as it applies to people first. Bob welcomes your input, comments, stories and questions. He invites you to connect with him on Social Media and join his mailing list for inspirations, advice and updates.

»Contact Bob Paff today to engage your audience with Attitude, Energy and Passion!