Communication is the core of all we are and all we do!
All of our problem situations start with poor, improper or even no communication with ourselves and with others. However, we are never really taught how to effectively communicate which creates that barrier to getting what we want whether from our jobs, our relationships and even ourselves.

Bob's message of Communicating To Win helps one break through those barriers and empower themselves to achieve more.  His book Communicating To Win In Life, Love, and Business serves as a guide in which he utilizes his experiences, both personal and professional, to empower, motivate, and enlighten people in ways to which they can communicate successfully.
Bob has primarily engaged audiences by being brought in for his Keynote Speaking and Corporate Communications Consulting but has felt very strongly about being accessible to individuals and have the ability to work with them directly to improve their communication in any area of their lives.
Bob is now offering one on one Relationship Coaching!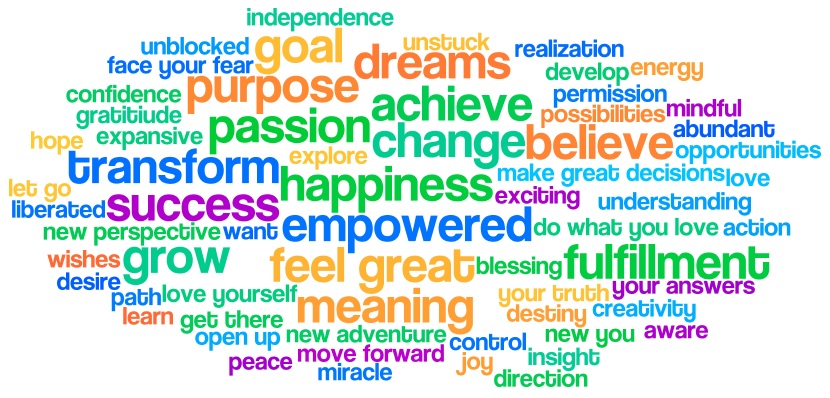 Discovery and Coaching Session
Schedule your personal one on one hour long session with Bob to:
Understand Your Communication Issues
Learn to Overcome Fears
Release Yourself from What's Holding You Back
Empower Yourself to Accomplish Your Goals
We rarely are able to address our own problems. Let Bob's insights and experience help guide you to clear communication and the success you deserve!
Simply click the button below to reserve your session with payment ($225/hr session)  and we will reach out shortly to schedule your personal one on one call with Bob.